Our world is changing at a rapid pace.  Big Data, Machine Learning, Artificial Intelligence.  It's already affecting our lives in ways most of us don't even see. 
Do you really think it's not going to affect (and disrupt) the home improvement space?  Are you preparing to be one of the companies that survives and thrives?
WHAT IS THE COUNCIL?

We are a collection of Window Depot USA dealers, Vendors and Software Developers that have committed to a process of exploring the role of AI and Virtual Selling in our business, now and in the future.
The Council is exploring questions such as:
How will AI and other advanced technologies change the home improvement sales process?
How is big data already affecting our customers?
What technologies are going to give us the biggest market advantage?
What are the Pros and Cons of virtual & automated systems?
How do we execute first to market?
You see, we believe that a tremendous disruption is just around the corner…and not only do we want to be ready for it, we want to DOMINATE it.
WHY SHOULD YOU CARE?

Running a sustainable and successful home improvement business is tough.  It can be very rewarding, but it isn't easy.  All of us wear a variety of hats, and shoulder a great deal of responsibility.  Many of us are "islands of one".
We all understand that technology has already had a dramatic impact on our businesses:  Marketing, Sales, Project Management, Online Reviews
Do you think change is going to continue?  We do. 
Do you think the pace of change is going to accelerate?  We do.
And what do you think is going to happen to the companies that don't keep up with that change?
Becoming a member of the Window Depot USA network will plug you in with the Virtual Council.  We're actively exploring, developing and testing strategies and tools that our entire group can benefit from.
No one in the Window Depot USA network is an "island of one".  We are branded together, and banded together.  And together…we will not only keep up with technological change, we will lead it.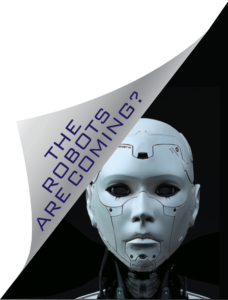 I want someone to contact me, right now!