I want someone to contact me, right now!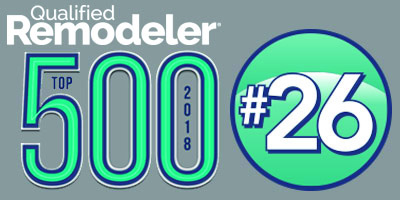 Hi, my name is Ed Kalaher, and I want to thank you for taking just a few minutes to learn more about Window Depot USA.  We've launched  this website to answer the most common questions we receive about our program.  But I also want to tell you a bit about our philosophy.
Window Depot USA is more than just a network, or a buying group…it's an organization made up of individual contractors and entrepreneurs that want to band together and build something special.  We believe in serving homeowners, providing more value than any company in the marketplace, and creating businesses that are long term assets.
We have a team dedicated to helping you, every day, in the areas of marketing, sales, design, Internet technologies, customer service, finance and more.
My purpose…is to help you build a better business.  My purpose is to help you become a better leader.  My purpose is to help you build wealth.  My purpose, and my passion, is to help you find fulfillment by leveraging your replacement window business to serve others.
I truly believe that we have constructed the very finest replacement window dealership program available, anywhere…and at any time in the history of this industry.  Bold Claim?  Perhaps…  But I'd LOVE to have that conversation with you (and I welcome the debate).  🙂
Check out the site, and contact me at any time.  (330) 333-2430   [email protected]