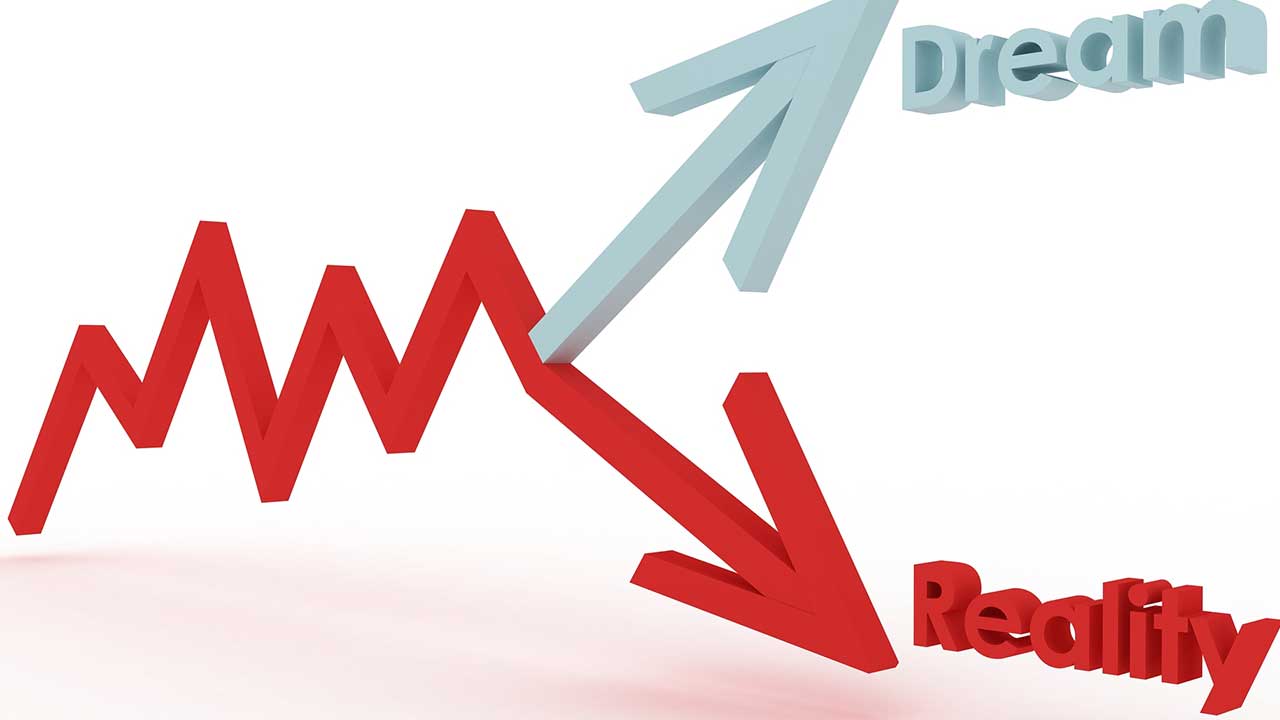 I Polled 60 Window Dealers and Here Are Some Insights
First of all…I hope that everyone in your circle is safe, sound and staying positive.  This situation changes daily, but one thing remains the same:
This too will pass.
A few days ago, I asked our 60 dealers to answer a few questions…to get a "pulse" of the network.  Below you'll find those results, along with some perspective for your consideration.  As I've said…we're a remodeling family.  I hope it helps.
How do you forecast the NEXT WEEK of installation activity?


About what we would expect.  Most of you are still installing this week and partially into next…which is good.  But it IS slowing down (also expected).  The question will be how many new installations get scheduled moving forward?
Now is the time to collect balances and preserve cash.  As sales are slowing…so too will your installation pipeline.  If you are typically 4-6 weeks out, from sale to install, THAT is the time period to be looking at…and making sure you have enough cash to survive.
How would you describe the NEXT WEEK of scheduled lead (appointment) activity?


This is the real barometer.  Less appointments means less sales, which means less revenue being generated.  The point of this question though, is to consider why previously scheduled appointments have dropped off, and what to do about it.  Are people cancelling mostly because of the virus, and 'stay at home' concerns?  Probably.
Option 1:  Make sure you're rescheduling as many as possible.  People may be resistant, but tell them that you're sure that once the ban lifts, and things get back to normal…that you'll be very, very busy.   Tell them that you'd rather reserve a spot on the calendar NOW, and that it can always be moved…but you don't want them to have to wait too long.  Re-book them 2 weeks out.
Option 2:  Offer them a virtual appointment.  See the new Virtual Visit training section of the Partner Portal.
How would you describe incoming leads?


We know that people's attention has shifted, no surprise.  And we don't know how long it will take to return to their home improvement needs.  Here are the things you need to be thinking about:
1. Your lead shortage is NOW…and you need to be as proactive as you can, NOW.
2. Isolate your lists of previous customers, no-sales, and prospects.  For each list, design phone and email campaigns to setup virtual (now), or future appointments.  In areas where work hasn't stopped, you will have "now" opportunities also.
We will be pushing out some phone and email scripts for you to use.  The important thing is to start acting NOW.
If you don't have an email address for every single customer or no-sale in the history of your company…shame on you!  Use this time to GET THEM.
How would you describe the mindset of homeowners right now?


There's no way for us to predict consumer confidence.  There are too many variables: geography, politics, individual outlook, job situation, etc…  But I think it's safe to say that these next two weeks will determine if this 'corona effect' is about to trend upward (positive) or stay stagnant.
Remember: Everyone is feeling some anxiety about this.  When you're calling previous customers and no-sales…be positive.  Let them know that we're in this together, and that This Too Shall Pass.
How would you describe YOUR mindset right now?


I was very happy to see these results.  For those in the concerned bracket, please call me…you are not alone.
For EVERYONE who responded, and who is reading this…focus on these things:
1. As fast as consumer fear spreads, it dissipates.  This will pass.
2. Stay positive, but anticipate 4-8 weeks of slowed cash flow.  Ours is a delayed affect.  You will have a slow month or two, expect it, plan for it.
3. It is up to YOU, right now, to decide if this situation is going to make your business weaker, or stronger…moving forward.  DECIDE.
How would you describe your business cash flow?


1. If this survey were to take place again, one year from today, make the decision that your answer would be "I've kept overhead low, and cash is strong…"  Make that decision, RIGHT NOW.
2. To the respondents who said "I have no cash"…call me. Let's talk.
3. Stay vigilant on expenses.  If you need to brainstorm how to reduce expenses short term, please call me.
When do you expect business to return to normal (or near normal)?


While we're all just speculating…but I agree with all of you.  1-3 months.
 Note: I plan to reissue this survey next week…to compare and contrast results.
Stay safe and stay focused my friends, on the right things.  This too, shall pass.
I want someone to contact me, right now!
The right Products for your Market

Becoming a Window Depot USA dealer means access to high quality products, at nationally negotiated prices.  Our motto of "National Strength, Local Service" isn't just a catch phrase.  Imagine being able to offer homeowners in your area the very best value available, because of your acquisition price.  Learn more about our products.
We're here to Support YOU
When you join Window Depot USA, you'll be supported by a strong corporate team that is vested in your success.  We offer training and support in nearly every aspect of your business.  From Marketing & Sales to Operations and Finance.  We're here to help you succeed, at every level.  Learn more about our Support.
The right PARTNERSHIP Approach
Window Depot USA is an official Licensing Program.  What does that mean?  It means that unlike a franchise, we don't charge huge up front fees, and we don't take a portion of your company profits.  Instead, we act as a buying co-op...allowing you to put more money into your marketing, sales and bottom line.  Learn more about our Approach.
I want someone to contact me, right now!