IN UNCERTAIN TIMES…THERE IS STRENGTH IN NUMBERS.
ESTABLISH YOUR OWN
WINDOW DEPOT USA DEALERSHIP
Limited Territories Remaining, go to . . . windowdepotpartnership.com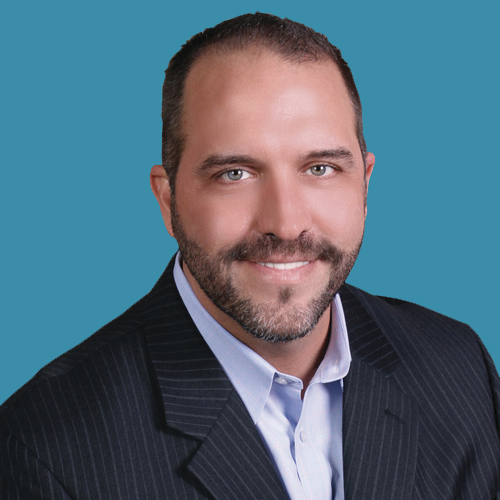 ED KALAHER
Whether you want to start your own business or grow your existing enterprise, we can help. Give me 5 minutes,
and I'll show you how Window Depot USA is different than any other franchise-like group in this industry.
President & Chief Trust Officer
Laura Amory
"Being part of the Window Depot network for the last 6 years has been invaluable.
Whether it's the marketing department or the corporate office acting as a liaison with our manufacturers, we can always count on them."
WINDOW DEPOT OF RICHMOND/CHARLOTTESVILLE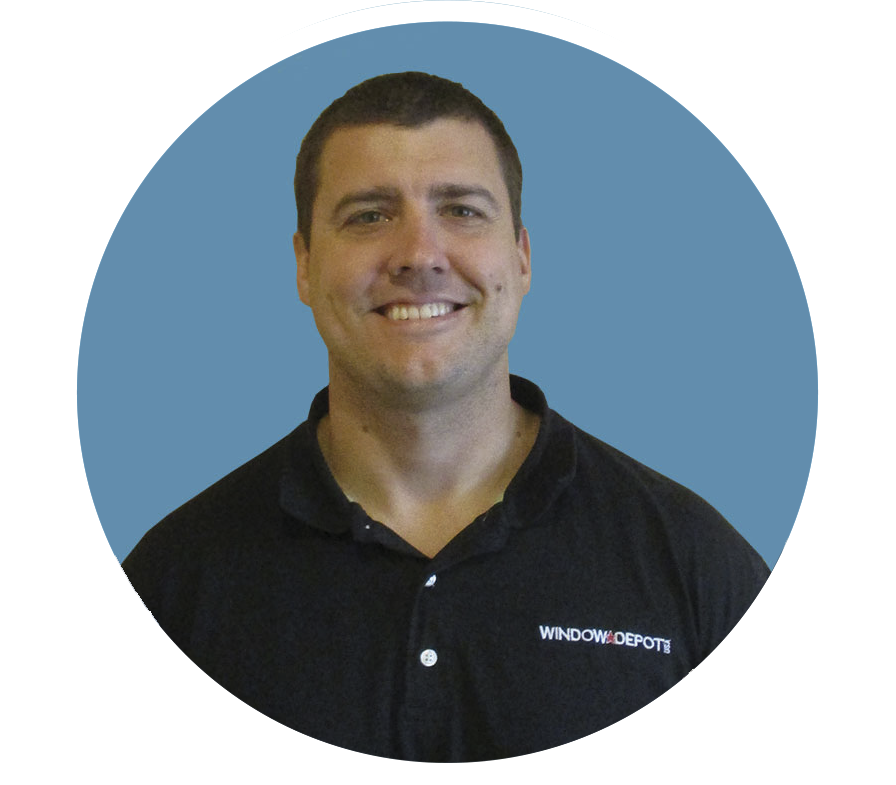 Josh Neuhaus
"We're able to present a window that the competition can't touch. My reps are closing at historic rates, and we're giving local homeowners more value than any other company."
WINDOW DEPOT of EASTERN IOWA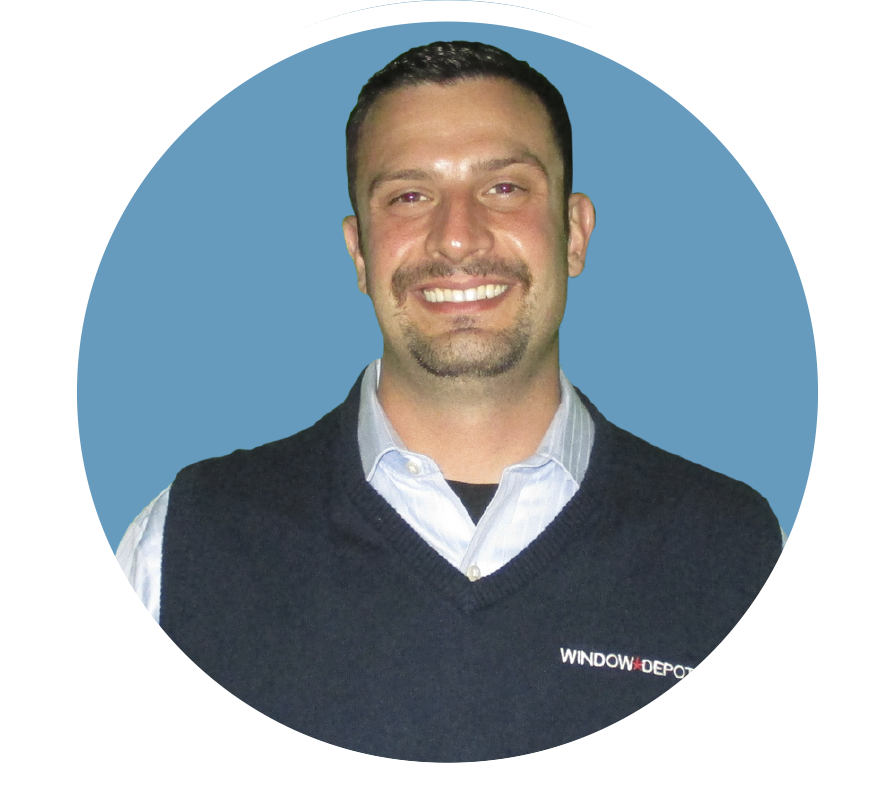 Richard Begalla
"Window Depot has provided me with the tools to grow a successful home improvement company. By following their model we are now the one of the largest home improvement companies in our area after just two years."
WINDOW DEPOT of YOUNGSTOWN, OH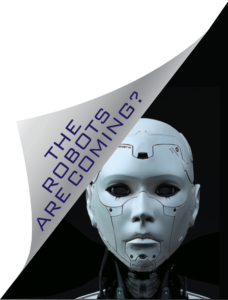 I want someone to contact me, right now!